WELCOME
TO THE FIRST STEP TO CHANGE OF YOUR CAREER 
TO IMPROVE YOUR FUTURE – DESPITE ALL CRISES
START NOW WITH THE MOST SUCCESSFUL GERMAN COMPANY OF ITS KIND – THE MARKET LEADER
future-oriented, stable and dynamic
ABOUT MARTIN MAJHENIC
International TOP-Management – Independent Distribution
My name is Martin Majhenic,
born in the year 1975 and based in Munich – Germany.
I have been working full-time in the Network-Marketing industry since the year 1994 and had to re-start my business in the year 1999 tue to bankruptcy of my first suppliert which was an USA based company and needed to finda new "business home".
After intensive research i found a outstandable european supplier company, a German supplier company, and i started straight away with very fast success. I immeditely recognized the innovative power, the uniqueness of the products, the serioiusness of the company and the associated long-term oppotunities.
With the founder of the company, a visionary and experienced Networker at the top and a competent scientific team to support my business i unqestioned found this new "home".
Today, i have a great team of thousands of partners and customers in more than 20 countries arround the world with several million euros p.a. in sales and i enjoy recognition and financial freedom in a form that, despite my many years of experience in this industry, was barely imaginable.
It s very clear to me that we will become the market leader worldwide and i can actively participate in it, across generations.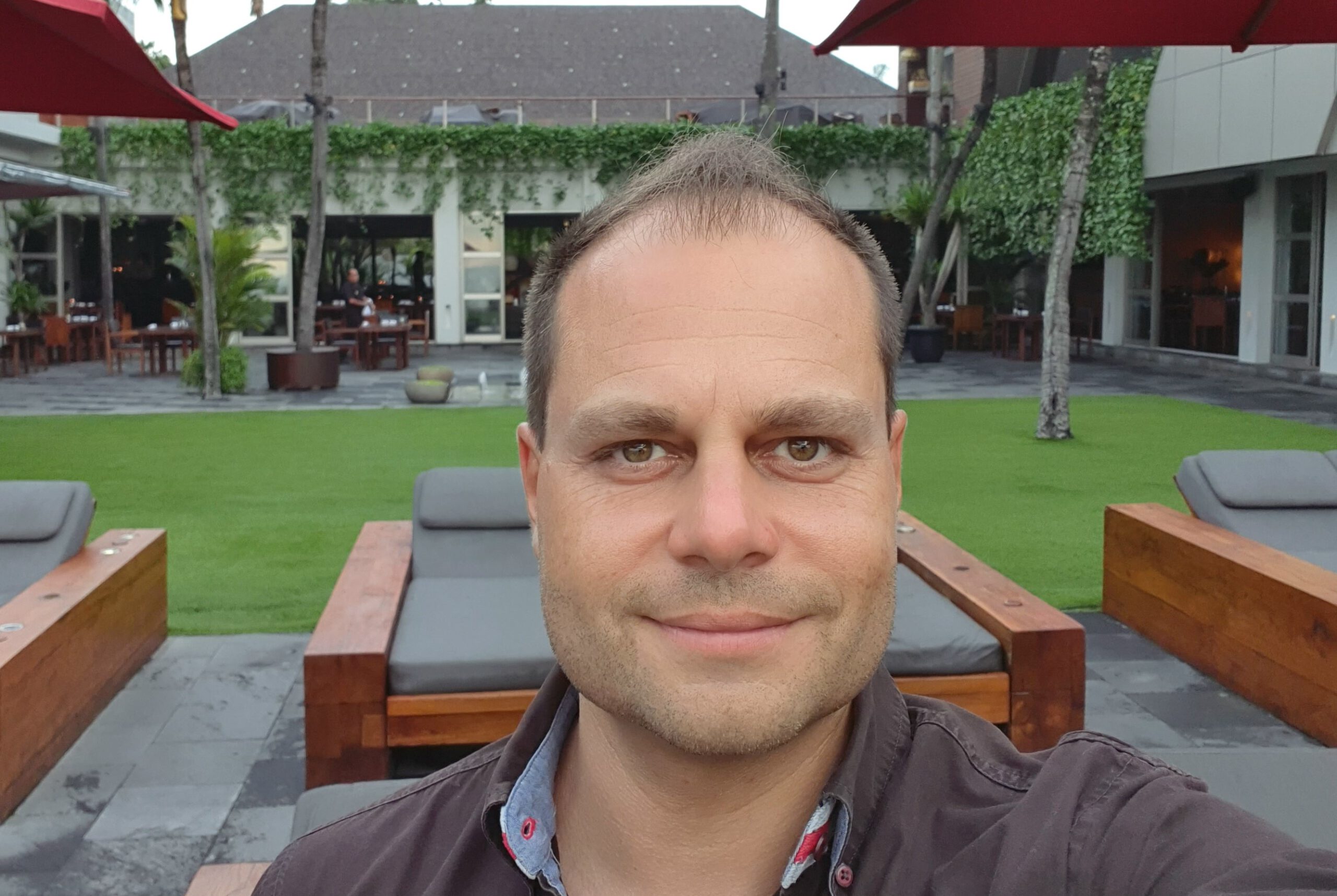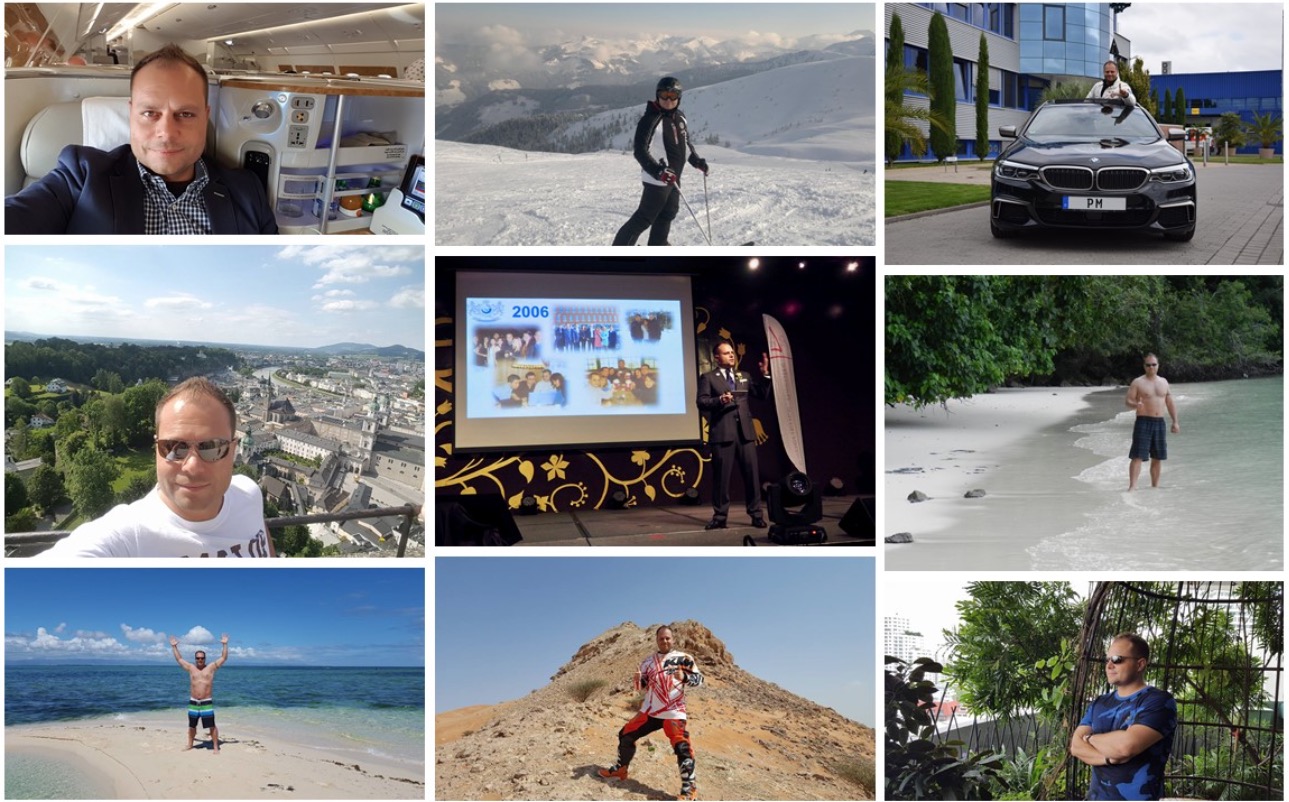 If the following apply to you then watch the presentation!
Are you dissatisfied with your current income?
Do you want to secure your future financially?
Do you want more success and recognition in life?
Do you like to decide for yourself WHEN, WHERE and with WHOM you work?
Do you like to create optimal synergies with your profession or business to be even more and faster successful?
Do you like to travel arround the world and work where others go on vaction?
Do you like to operate in a market that will always grow and be important?
It doesn´t have be a dream only to earn what you deserve. Your income and recognition depends on your commitment and performance – regardless of your age, gender, origin or previous position.
Equal opportunities for everyone – our career and income opportunities are transparent.
FREE VIDEOPRESENTATION
START NOW WITH THE MOST SUCCESSFUL GERMAN COMPANY OF ITS KIND – THE MARKET LEADER
future-oriented, stable and dynamic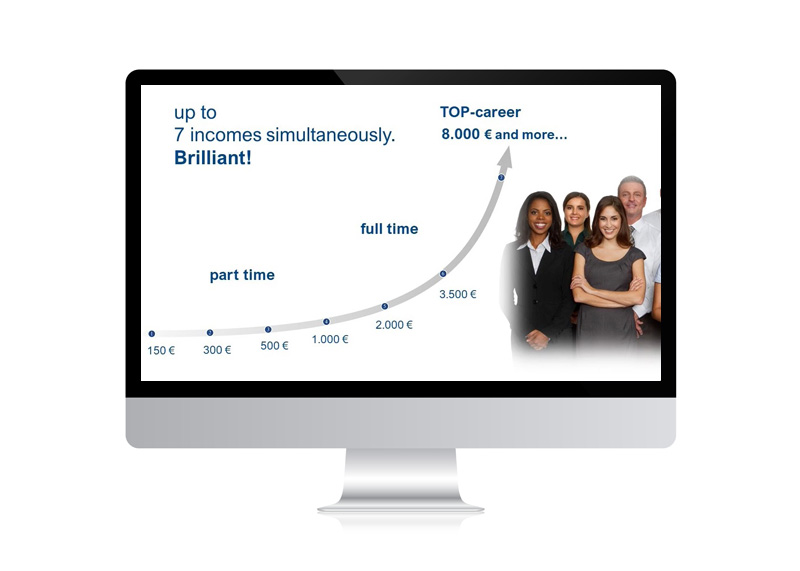 START THE PRESENTATION NOW
By clicking on this button, you are sending your details to Martin Majhenic by email only, so that he can get information about who is watching his presentation. You will not be entered in any newsletter! I take the protection of your personal data seriously. A disclosure to third parties does not occur. Details can be found in the data protection declaration in the footer.